JOIN US AS A 2023 MOONTREE STUDIOS MEMBER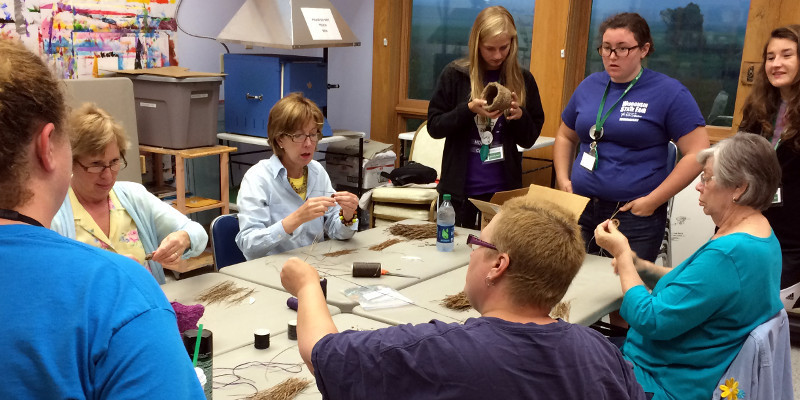 Your membership supports annual programs, exhibitions and experiences.
MoonTree Studios memberships may be tax deductible. Please consult your tax advisor. 
Valid for calendar year 2023.
Membership Benefits
■ May submit a proposal to exhibit at MoonTree Gallery.
■ Receive invitations to guest speakers and other special events.
■ Participate in MoonTree Studios members surveys.
Organization or Patron members are eligible to use the MoonTree gallery space for one meeting per year. (The Gallery space can accommodate/is limited to 40 people sit-down or 50 people for a private gallery reception.)
Organization and Patron events are subject to MoonTree scheduling restrictions.